Fancy getting involved in a new hobby?
The Jávea Players are looking for new members to come and get involved in all aspects of getting shows and plays ready for performance – as well as having a bit of a laugh…
 It's not all about being on stage – although if you fancy strutting your stuff, you will be very welcome to give it a go!
There is also a massive team involved behind the scenes. We need set designers, builders and painters. Help with costumes, props, lighting, sound, publicity and generally making things happen.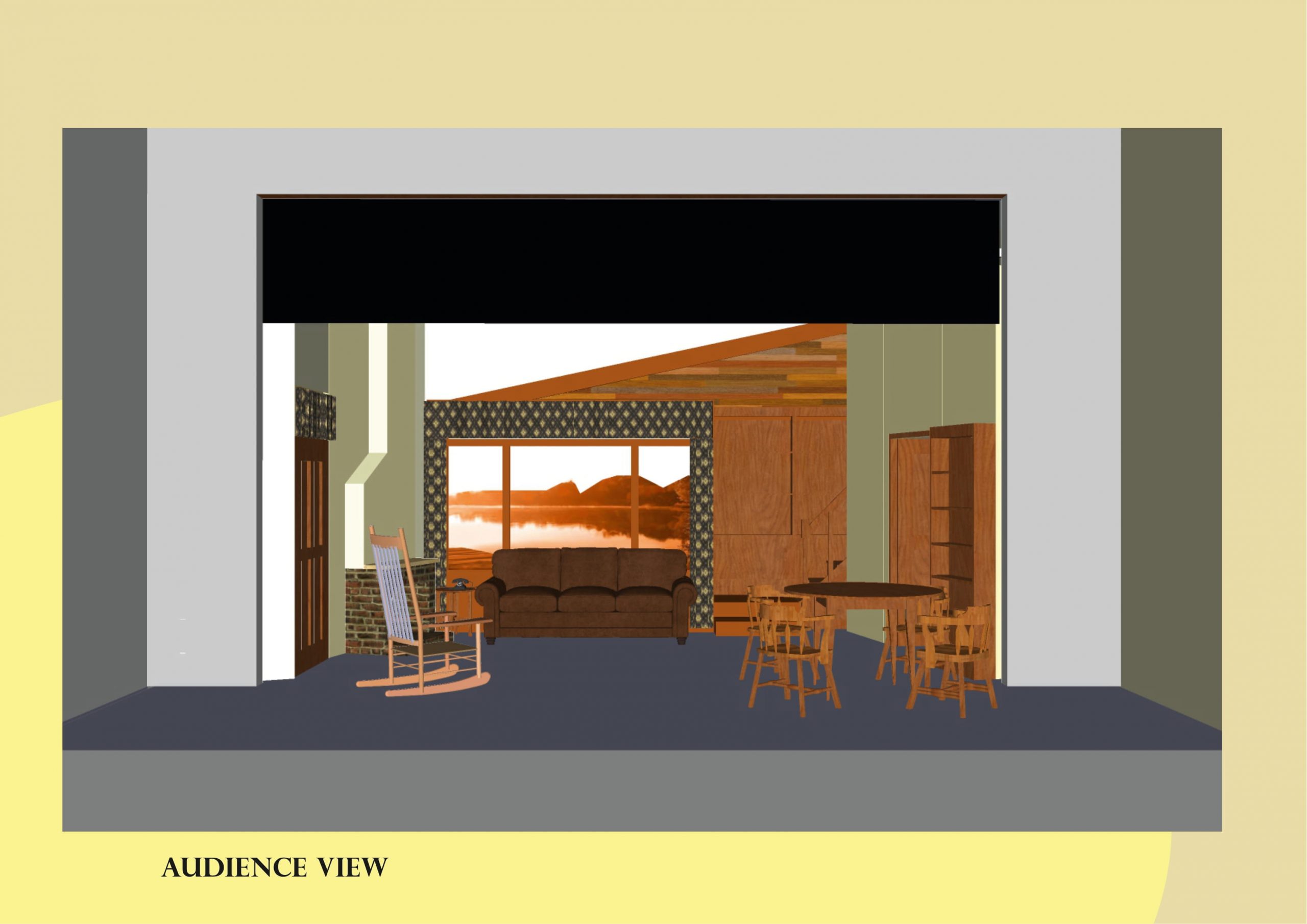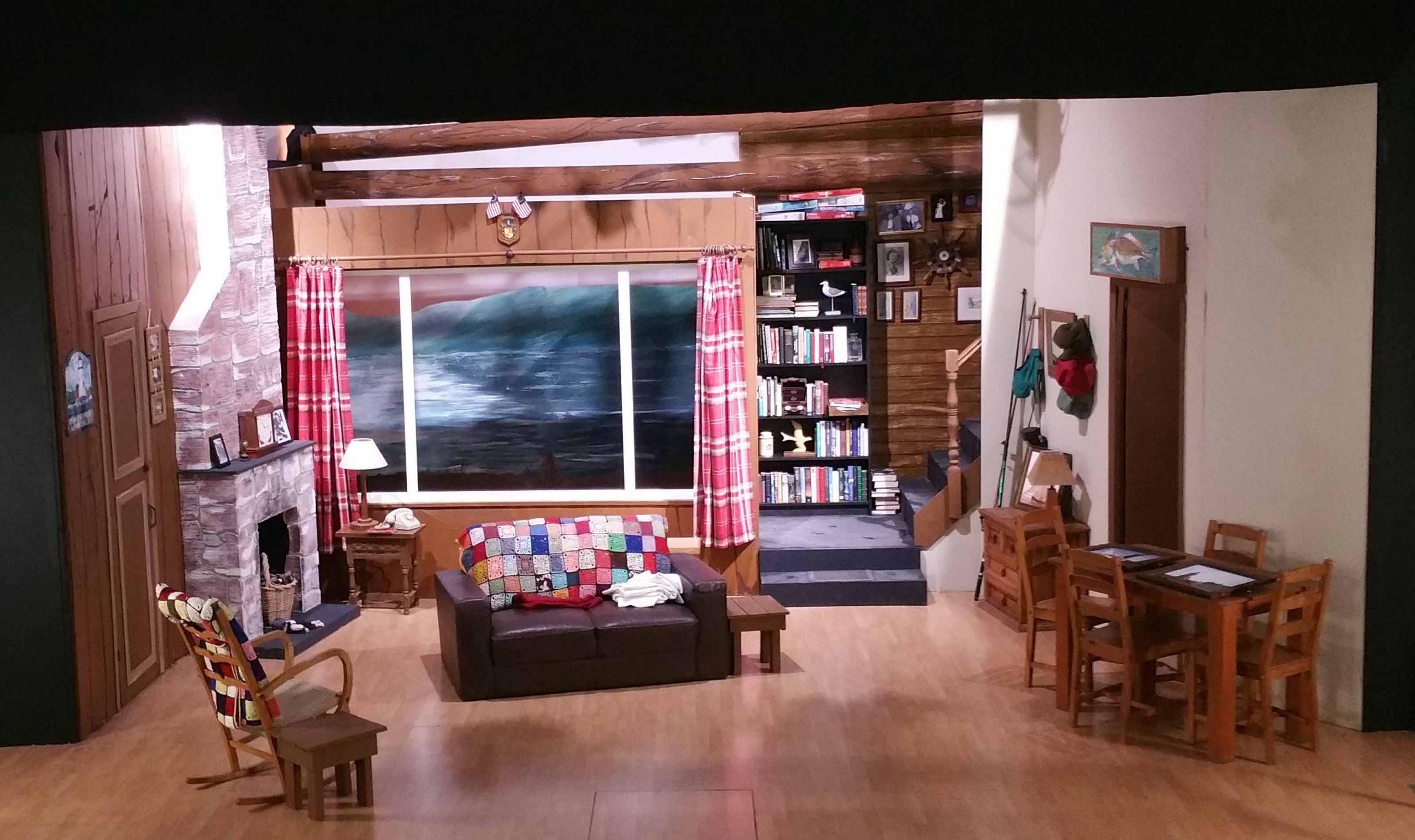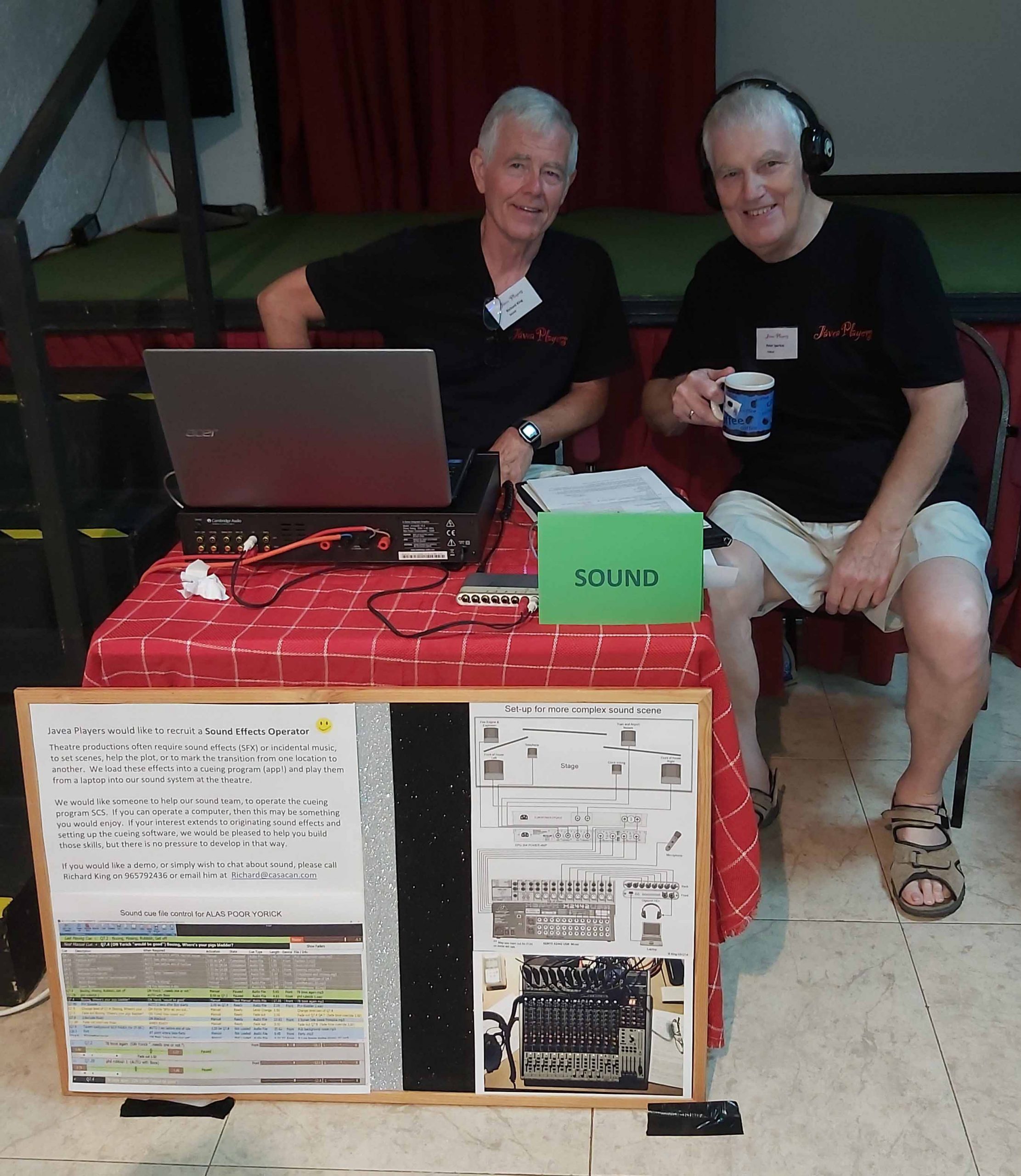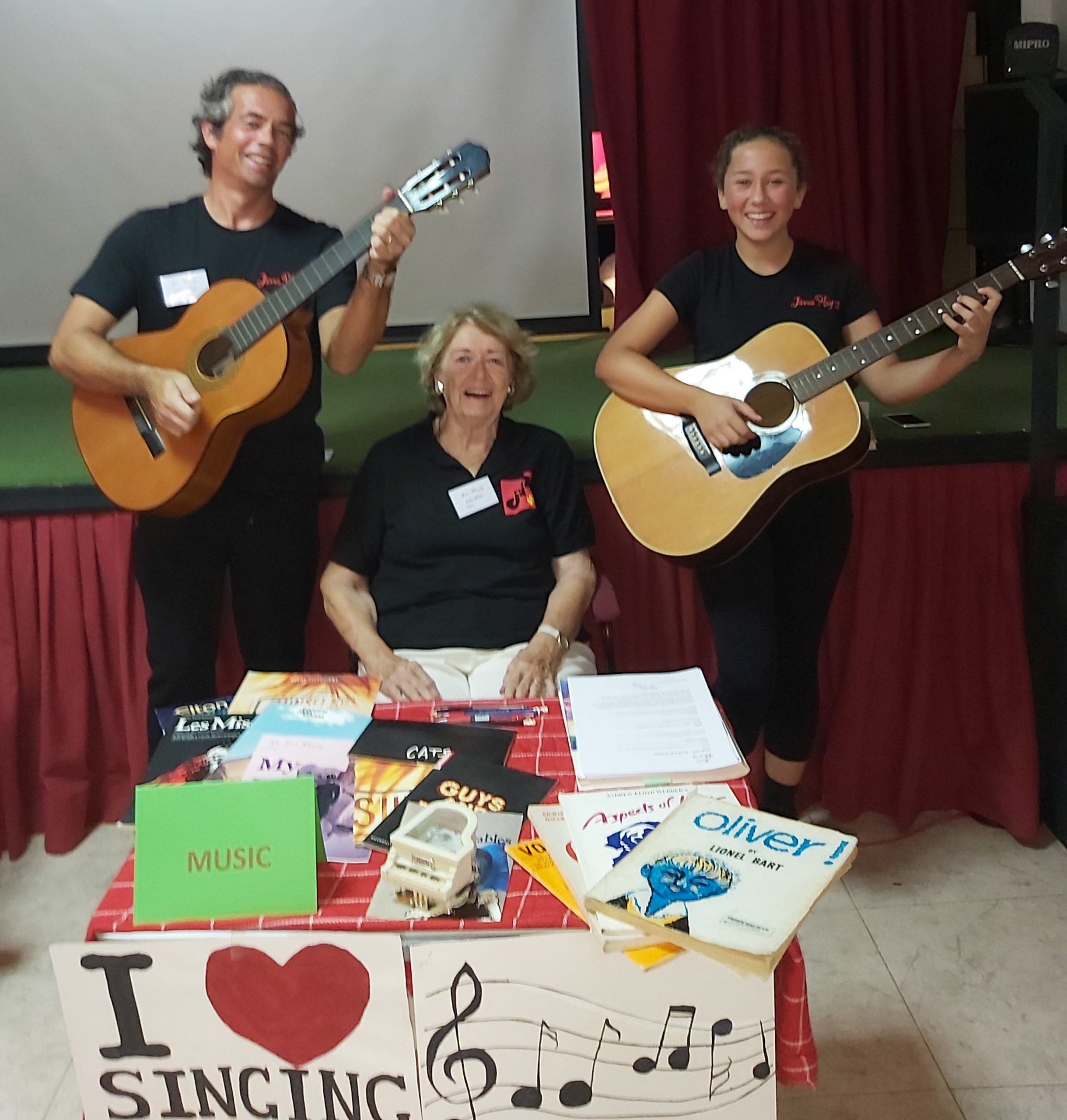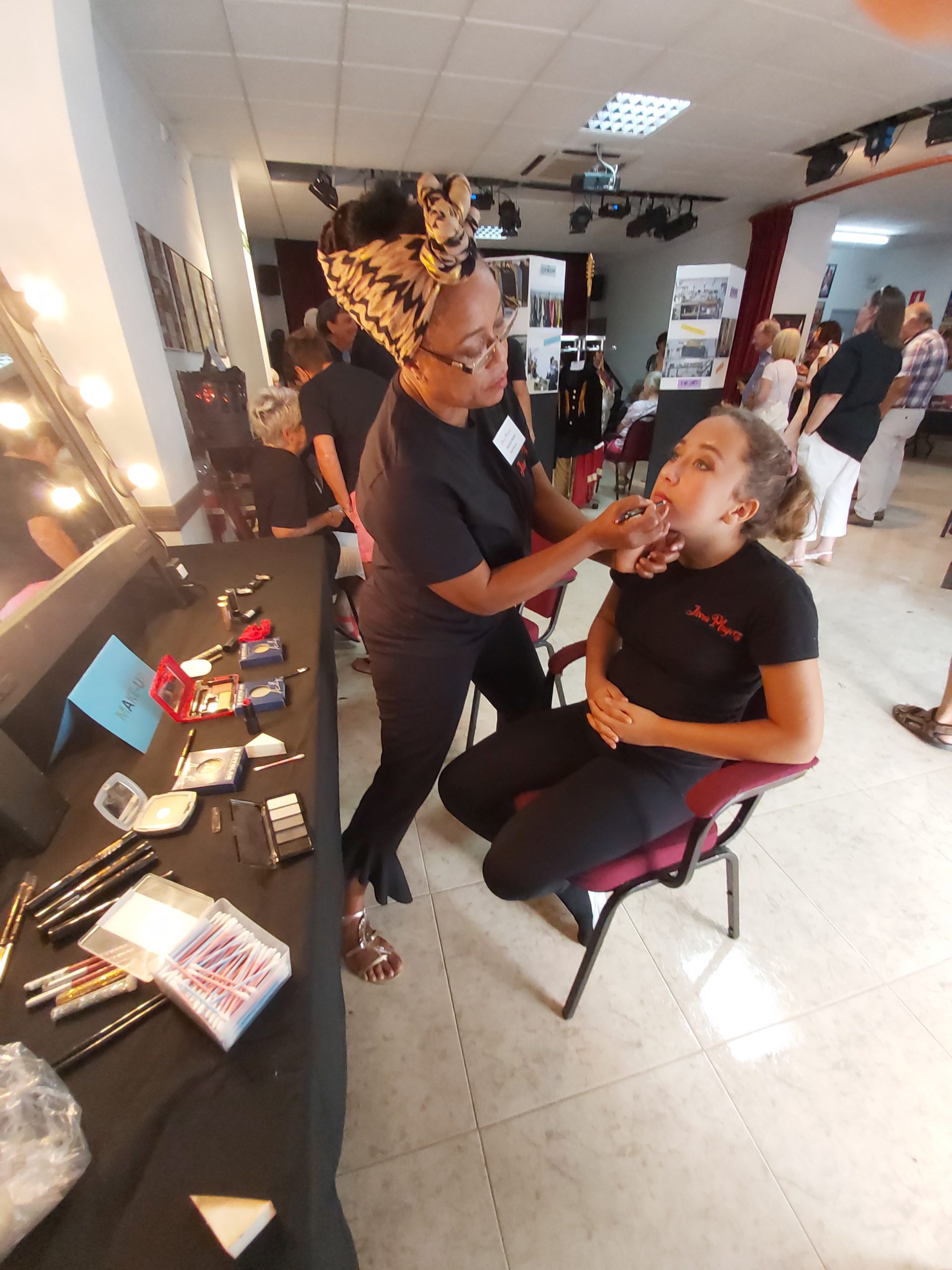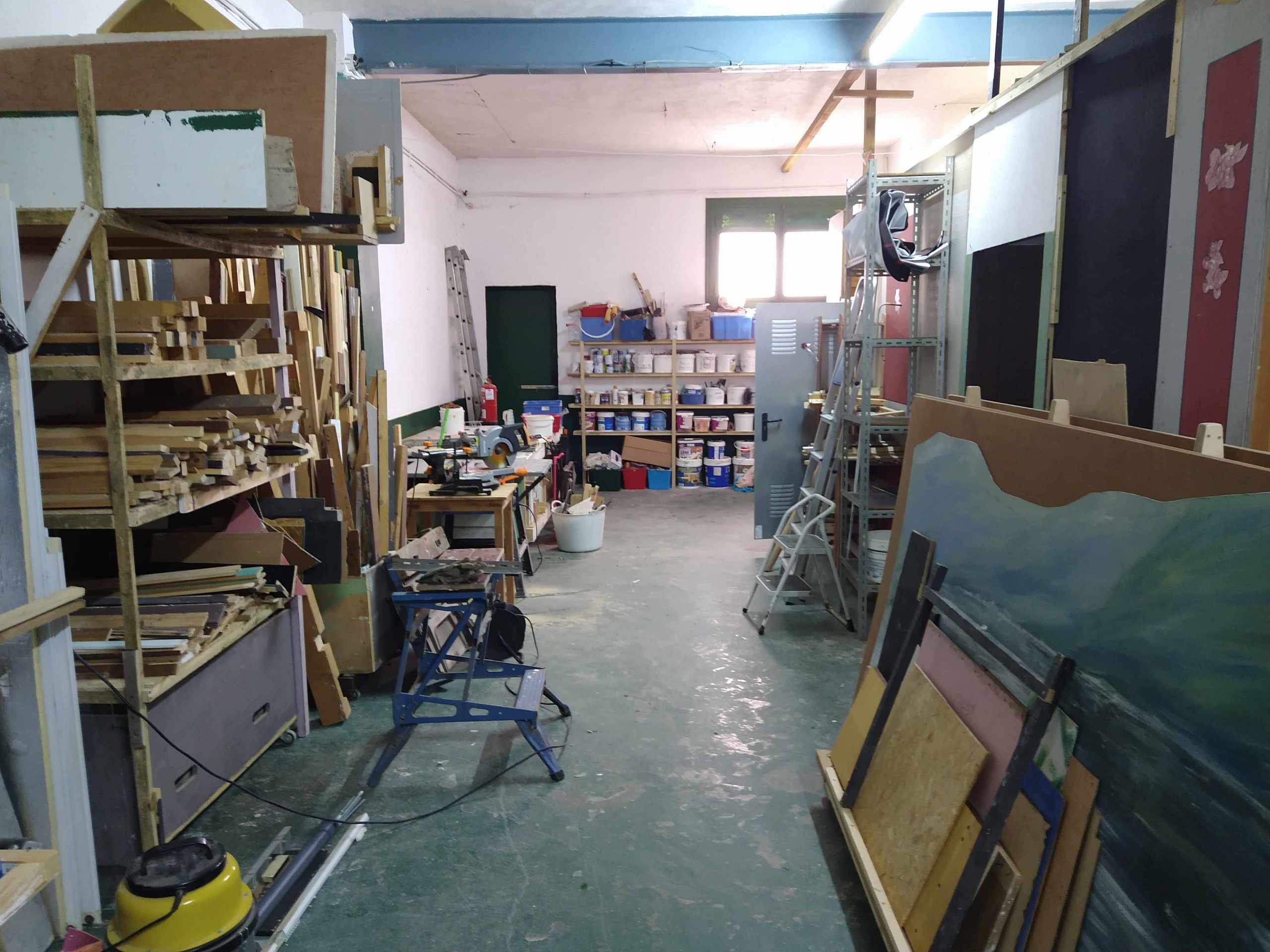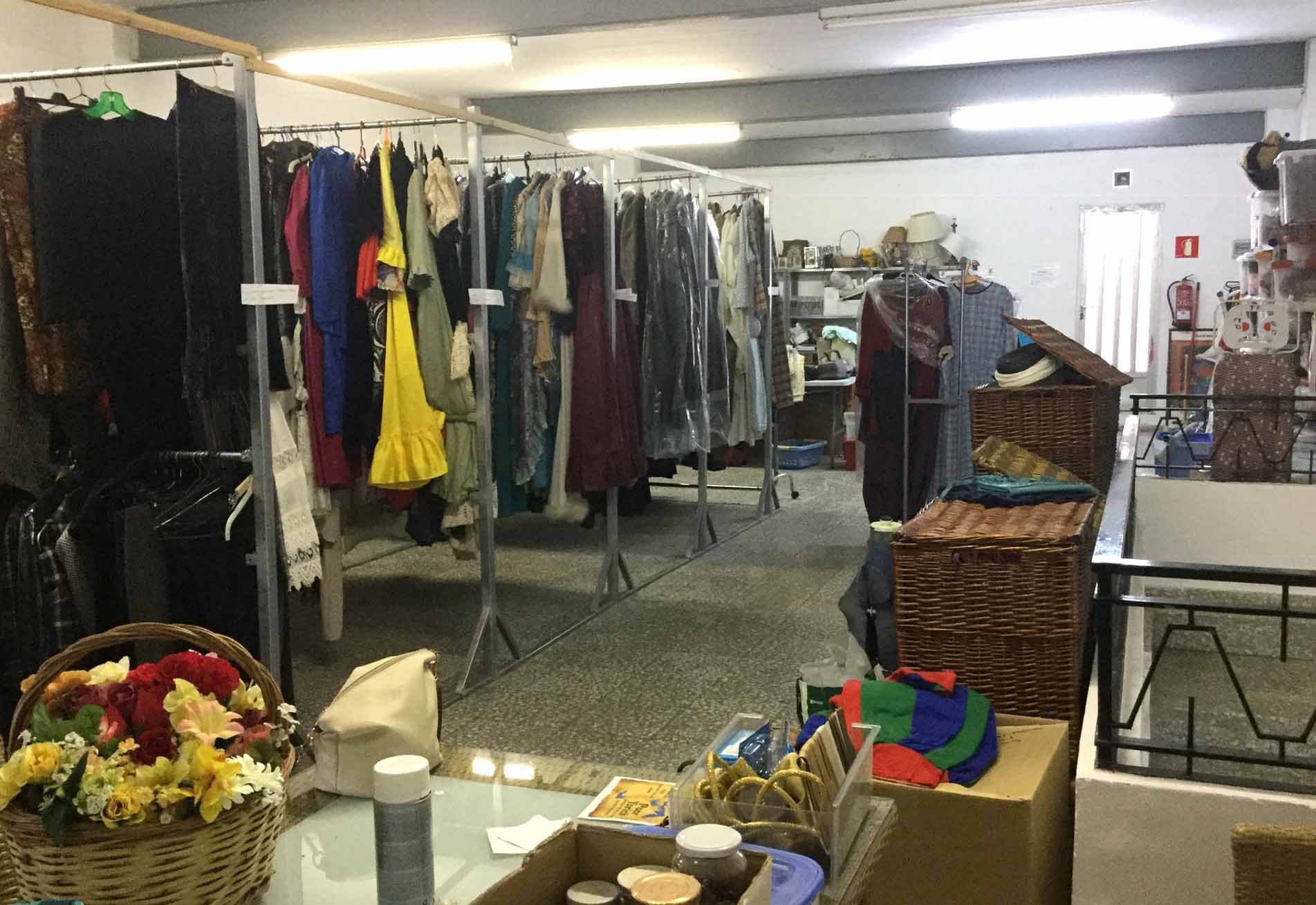 And on the social side, we need help with organising social events, running the bar and making tea (we always need tea!)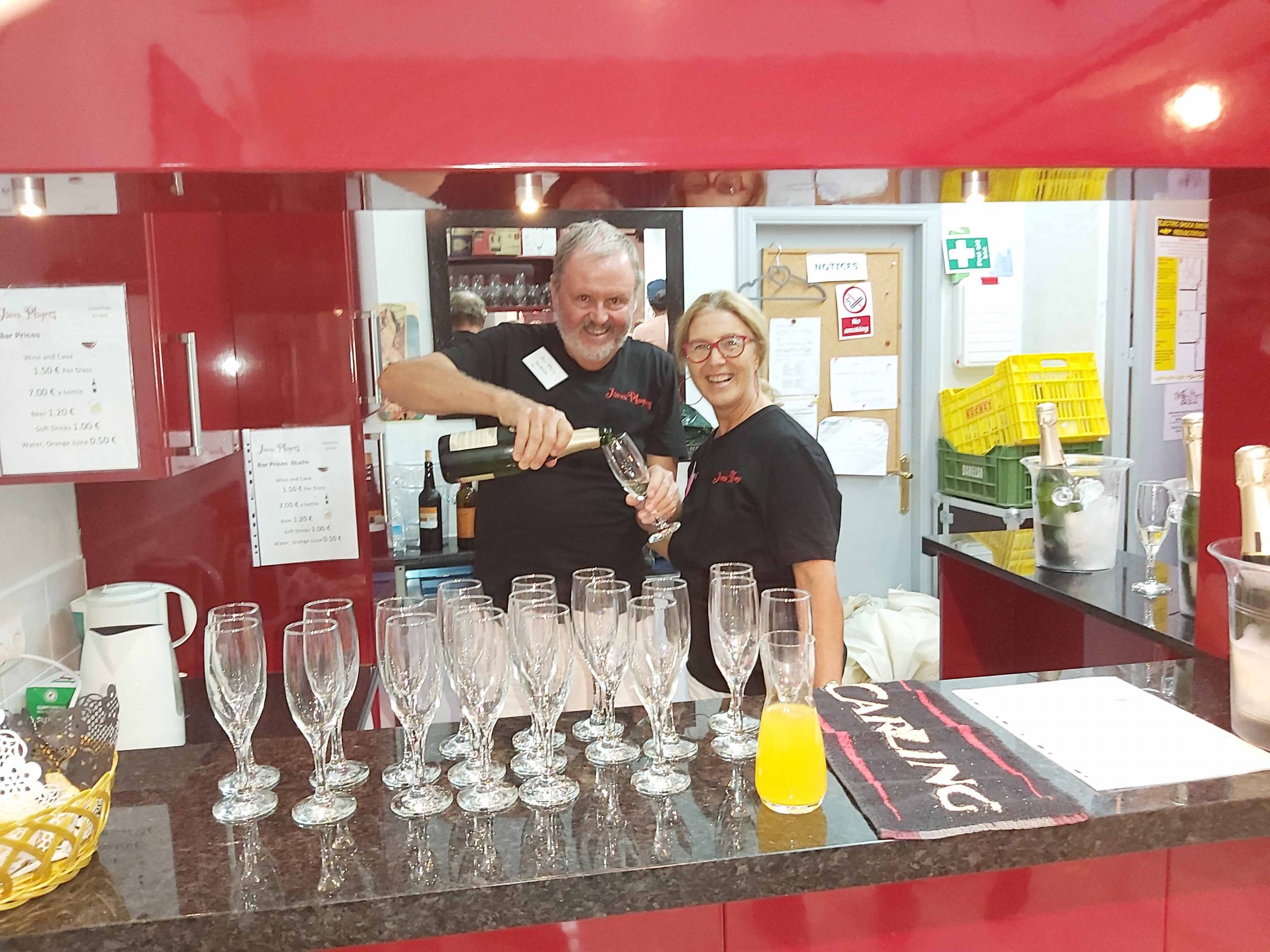 We're planning to have a get together next month (subject to current health restrictions) to kick off our next production, so it would be great to see you. Come along to find out more and join us for drinks and a bite of lunch. 
SUNDAY 1st August  at 10.30am AT OUR STUDIO THEATRE IN THE OLD TOWN. (Location and more details are on our website www.javeaplayers.com)
SEE YOU THERE!
To help us plan, please let us know by Friday 30th July if you will be coming along, and if you will be joining us for lunch, –  email Lesley Davies by clicking HERE.
Alastair Wallace
Chairman