The Jávea Players have an exciting new project for you!!
Whether you are starting out, or wish to return to the foundations of acting, this class is for you.
We will focus on having FUN, learning more about acting, improving on existing skills & creating new ones.
The class will include:
Group exercises, drama games and improvisation.
A range of approaches to acting techniques.
Understanding and developing characters.
Rehearsing a scene from a play.
Exploring the use of voice and body through vocal & physical exercise.
And finally the class will culminate in a performance open to the public
About your teacher, Claire Brown-Schoonover.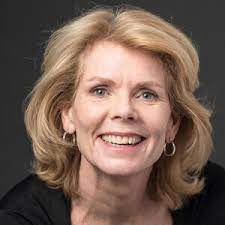 Claire is a classically trained actress from Oldham England, currently based in Washington DC. She trained with the Shakespeare Theatre Company and holds an MFA in classical acting from George Washington University. She is a new member of the Jávea Players, and is excited to share her knowledge of acting, and all things theatrical, with us.
The first class, which will run for six weeks starting on 10th January 2022, is already full. However, watch this space for details of the second class!!
To join waiting list for cancellations, email Cherry Cabban by clicking HERE