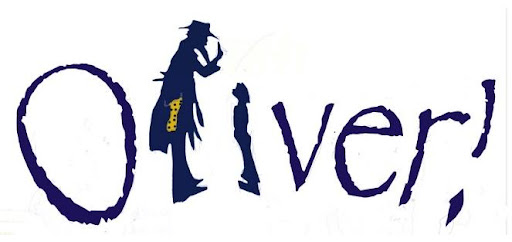 March 27- April 1 2023
Union Musical, Gata de Gorgos. Seats 160
Tickets 18€.
Gala Night, 27 March with Cava Buffet 25€.
Cava Buffet: Salmon, salads, cold meats, cheeses, cava, wines, soft drinks. Smart dress, meet the Cast.
Curtain up 7.30 pm, except Sat April 1 at 4 pm
Buses are planned from Javea Port, Moraira Senieta and Montgo Ermita supermarket, Javea. See the Box Office page from Feb 24th
We've been planning and rehearsing the musical Oliver for 9 months. We'd love you to come and enjoy the results. This will be a fabulous show leaving you savouring the songs and action for days afterwards.
A talented cast of 25 will bring Charles Dickens' famous novel to life, Lionel Bart's Oliver! Is one of the greatest musicals of all time, telling a story we all know and love, taking you on a journey through Victorian London.
With classic songs including the cheeky and cheerful Food Glorious Food and the saucy Oom Pah Pah but also heartfelt numbers such as Consider Yourself, I'd Do Anything, As Long As He Needs Me and Where is Love?
And, of course, the unforgettable characters of Nancy, Fagin, the Artful Dodger, Sykes and, indeed, little Oliver himself!
Come and enjoy the show and we promise you'll leave, ermmm… wanting more!
Our 2023 charities are Todos Juntos Jávea and Make a Smile
Directed by Cherry Cabban assisted by Jen Kellow-Ward.
Musical Director Aileen Lightfoot.
Choreography Abi Fletcher.
---
A taster on YouTube
---
Union Musical, Gata de Gorgos nearby car parks: https://javeaplayers.com/jp/find-us/
Box Office opens Feb 24 2023
Sponsored by Blevins Franks www.blevinsfranks.com
This amateur production is presented by arrangement with Music Theatre International (Europe). All authorised performance materials are also supplied by MTI Europe www.mtishows.co.uk