The Jávea Players are looking for volunteers to assist us in making video recording of our future productions.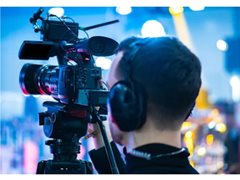 This is not an onerous duty and should be of interest to anyone who has experience in recording and editing video film.
We already have a library of DVDs of past productions, and would like to continue to grow our collection!
If you are interested in assisting us, please contact Peter Bayliss by clicking HERE.
The Committee