….at a very competitive rate!

            Key features:
                          • Seating – partially raised, for 70 people.
                          • Bar- including cooler and refrigerator, glasses, dishwasher, etc.
                          • Audio visual projector- 2 metre roller screen.
                          • Stage – 1.10 m height ensures excellent speaker visibility.
                          • Good acoustics.
                          • Air conditioning /heating.
                          • Parking nearby for 200+ vehicles.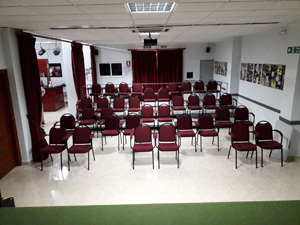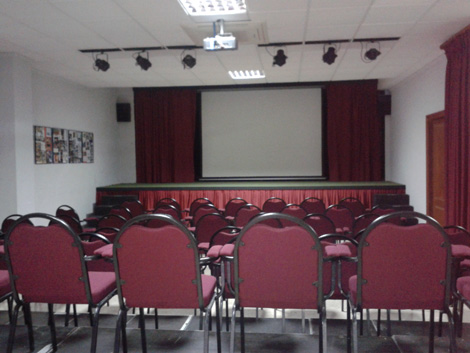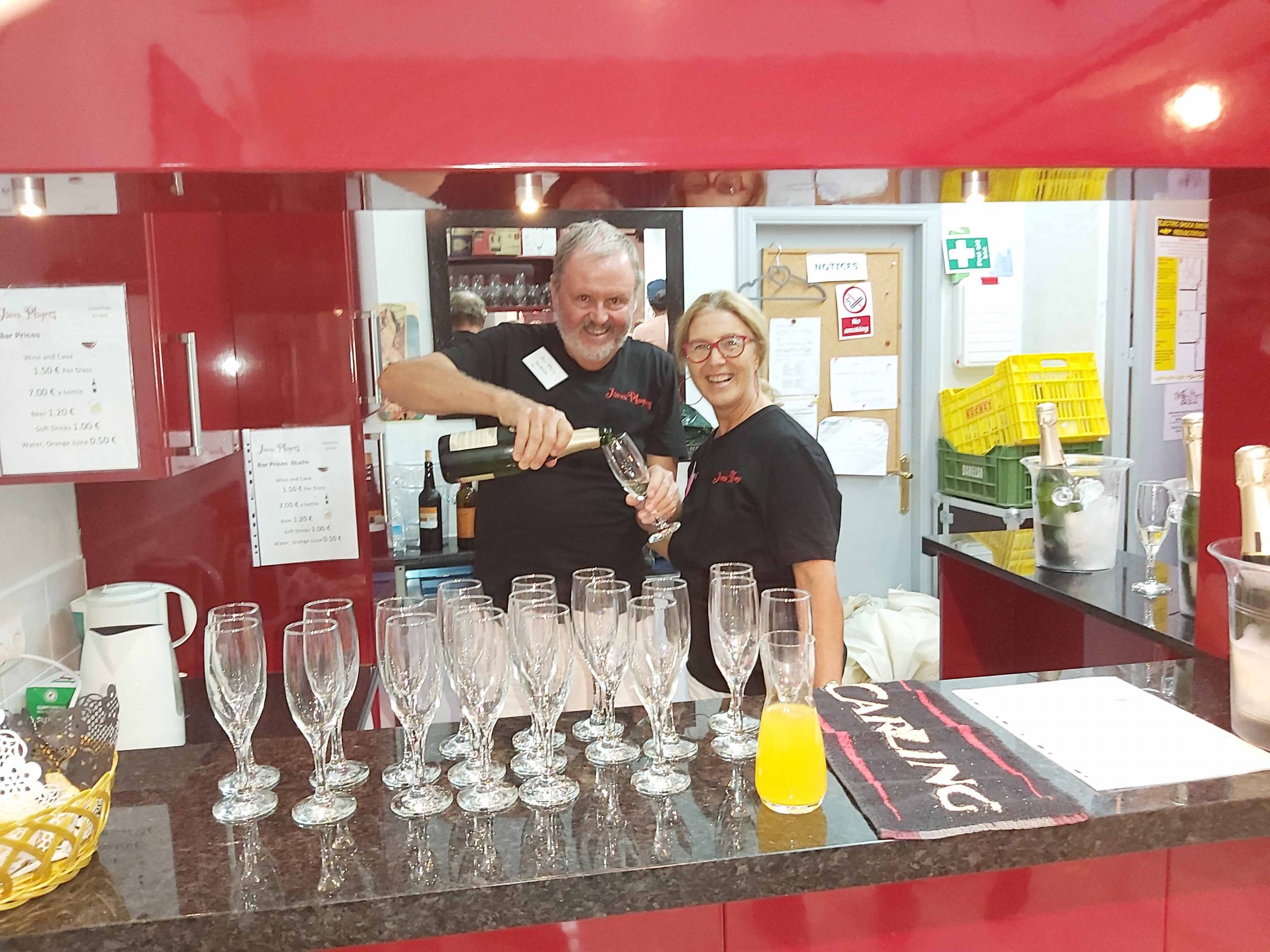 Suitable for association meetings, business presentations, private celebrations, etc.           
Price per hour varies from Euros 16 to 18         
For more information, email Tony Cabban by clicking HERE
We want your business! Let's discuss your needs.
Alastair Wallace
Chairman