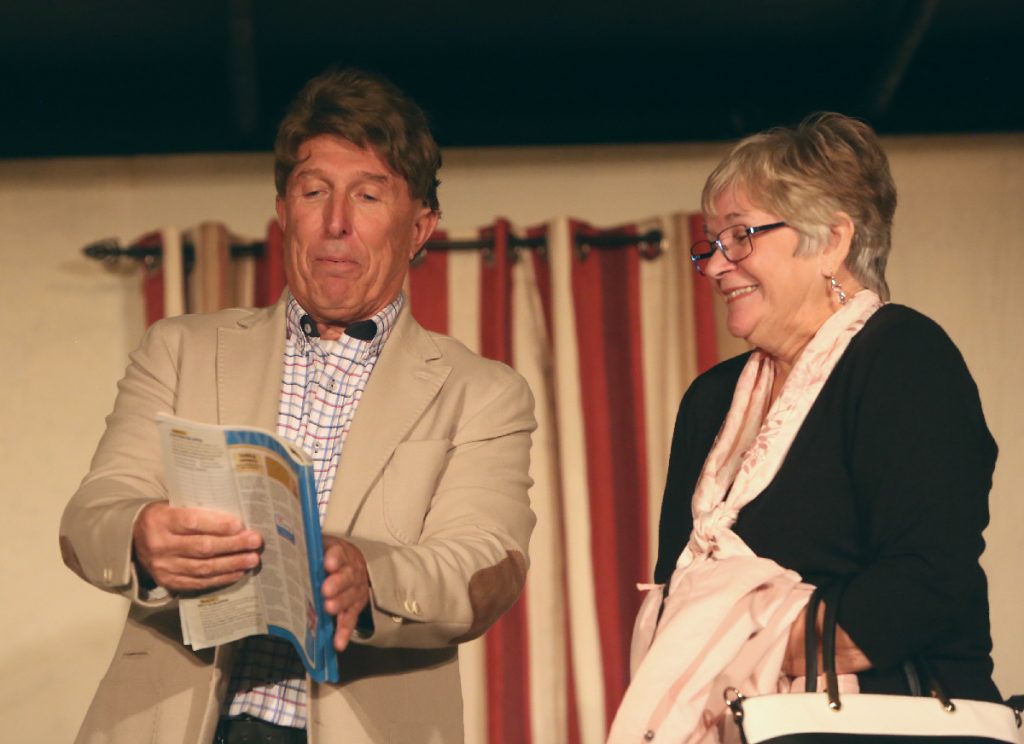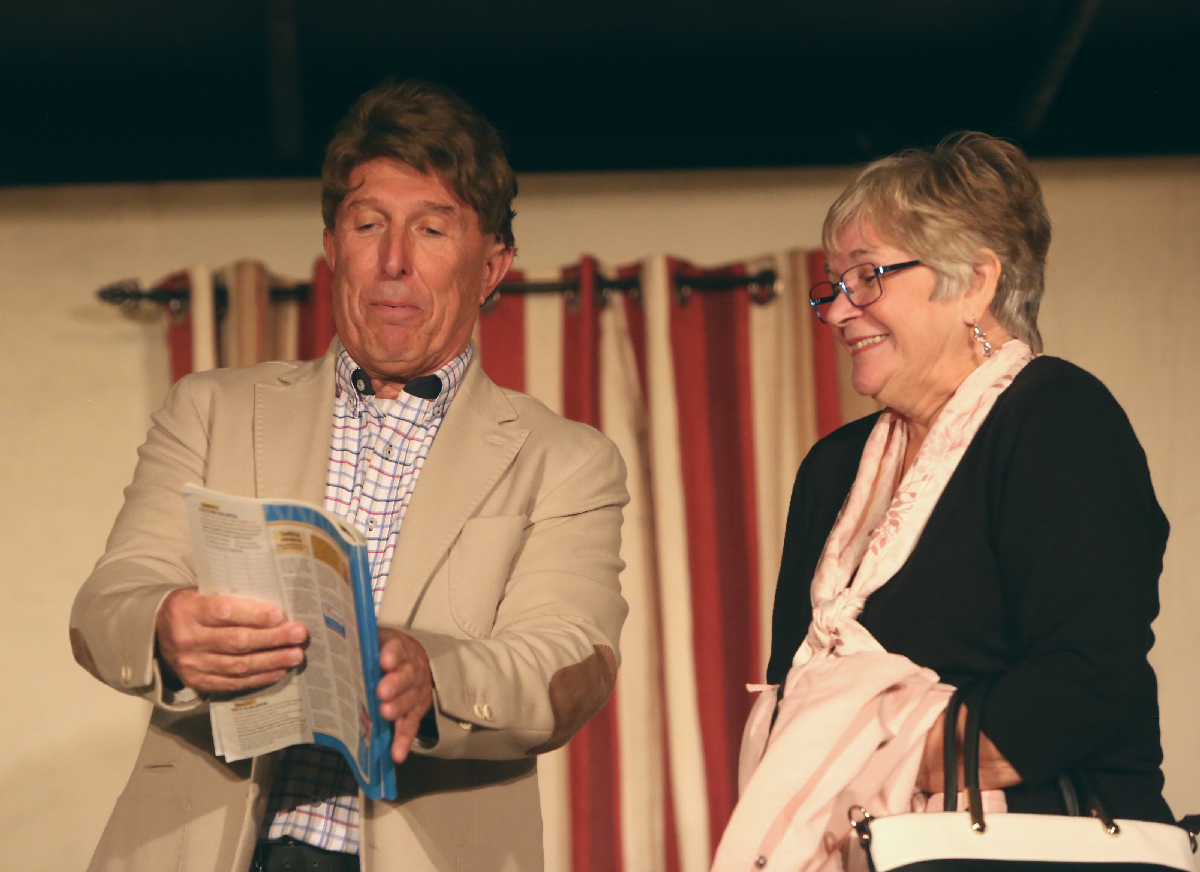 Duets is a collection of three light-hearted comedies by Peter Quilter:
BLIND DATE, directed by Leigh Patterson.
Jonathon and Wendy are on a blind date, hoping to get it right this time, though they never have so far.
THE HOLIDAY, directed by Jen Kellow-Ward.
Shelley and Bobby go on holiday to finalise their divorce whilst drowning in cocktails.
BRIDE TO BE, directed by Leigh Patterson.
Angela is marrying for the third time to the dismay of brother Toby, and amidst a barrage of bad omens and a dress resembling a parachute.
A gloriously funny examination of the chaotic world of love, relationships and why the grass is never greener.