Jávea Players host regular social events for members to meet each other and have fun outside of theatre productions. With events ranging from Murder Mysteries, Quiz Nights, Musical Dinners, Happy Hours, and Film Screenings, there is always something for everyone!
UPCOMING SOCIAL EVENTS:
Jávea Players Studio Film Club
Our last screening was on Wednesday 22nd June 2022 and was the the excellent thriller "In the Heat of the Night" starring Sydney Poitier and Rod Steiger.
Look out for the next screening in September 2022.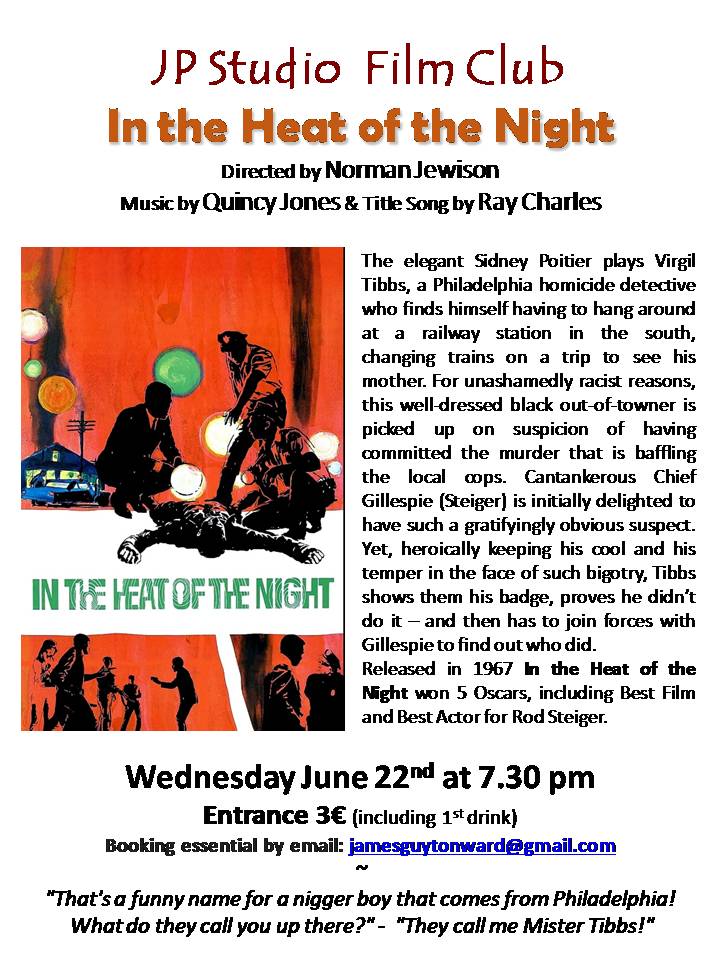 PRE-COVID EVENTS
A sampling of previous events include:
WHO WANTS TO BE A (VIRTUAL) MILLIONAIRE?
June 2020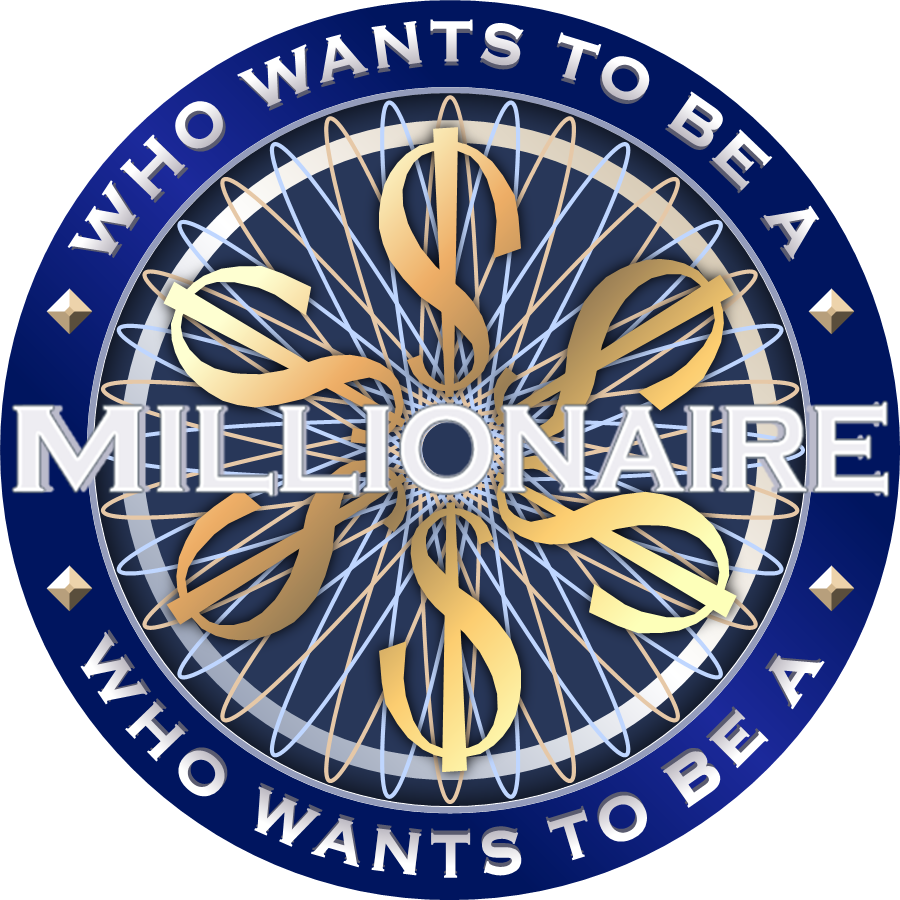 Who says lock-down is boring? A lively and exciting Zoom game-show night where an admission fee of just 5 euros got contestants the chance to compete in the "hot seat" for the quiz prize and support Jávea Players in the process.
Happy Hour at Chabada
February 2020 
New and old members came together for an evening of drinks, camaraderie, and beach front views at Chabada. A social evening in February, pre Covid, where some of the 25 new members, who joined in the last 12 months, enjoyed a chat with other members: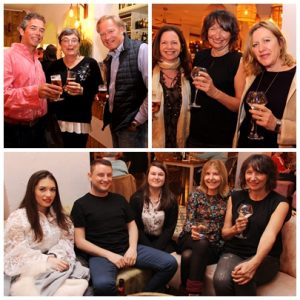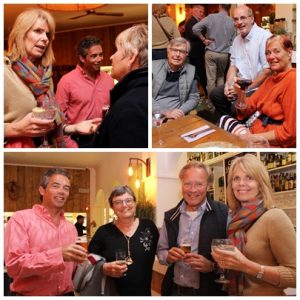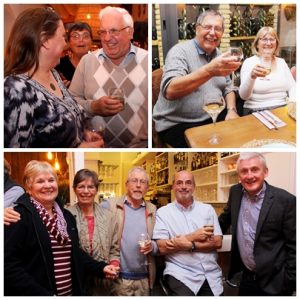 MaMA Mia! Movie Night and BUFFET Dinner
June 2019
Members joined together for a buffet dinner followed by a screening of this upbeat, family-friendly musical movie featuring songs by ABBA.
Christmas Party 2018, when we donated 1,000 to Make a Smile.