I Colitus-A Roman Comedy Romp!
by Bruce Kane.
Directed by Leigh Patterson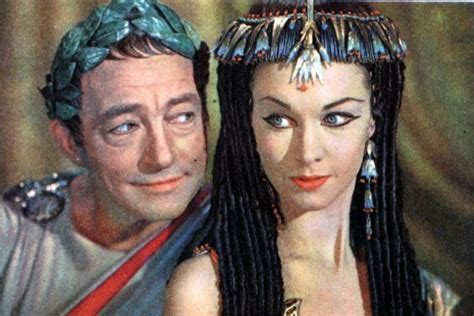 Written two thousand years ago by an obscure Roman functionary, Colitus Phlebitus. We witness Colitus's up close and personal account of Julius Caesar's final days, from the Roman dictator's first encounter with the sexy and ambitious Cleopatra to the events leading up to his fateful meeting with the Roman Senate on the Ides of March.
He built his account on personal observations, first-hand accounts, second hand accounts, third hand accounts, self-serving accounts, rumours, half-truths, scurrilous lies and just made it up.
See also the Press Photos page