To be informed of Future Productions join our eMailing List  HERE                                                   
Next Production – click –> 2020 Summer Show "Master of the Musical"
July 27 to August 1st 2020 in Plaza Baix , Jávea Old Town
THEN . . . .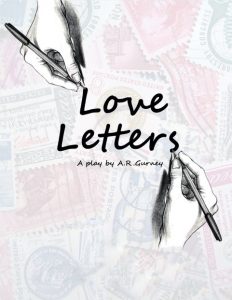 November 16-21st 2020
Love Letters by A.R.Gurney.
Director Cherry Cabban
in Javea Players Studio Theatre or in the Casa de Cultura, Javea Old Town
Jan 25-30 2021 Pip Utton 
We are looking forward to welcoming back Pip Utton who will perform a couple of his unique one man shows.
March 21-26  2022: The Musical "Oliver!"